Itinerari
la Pittura Segnica di Ugo La Pietra
1959/2019
curated by Simona Bartolena
Spazio Heart, Vimercate
16 May -14 July 2019
opening 16 May thursday 19.00 p.m.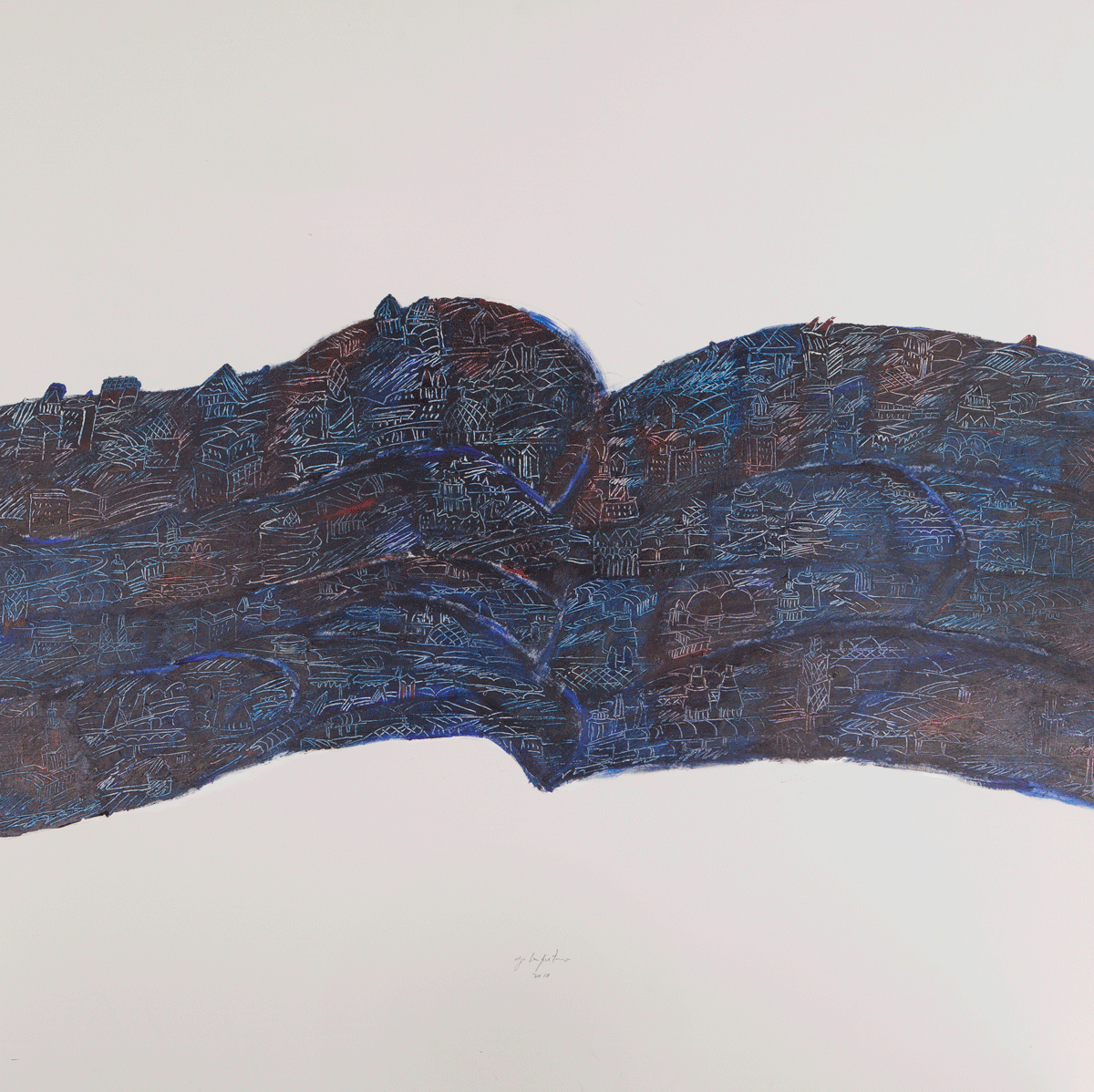 Ugo La Pietra has spent several decades as a researcher in the visual arts, moving freely through different disciplines and with tools from time to time identified in relation to what he considered to be the best way to communicate. Despite the diversity of mediums and instruments, there has been something that has always kept as a common thread of its many experiences: its unmistakable sign.
It is his pictorial sign that in many cases exalts his explorations in the territory (urban and extra-urban) with the series of works and research that move through the themes Genius Loci, My territoriality, Ethnic cleansing, The garden of delights, The urban green, preferential itineraries. "
(from the text in the catalog by Simona Bartolena)
The exhibition presents more than eighty works including oils and acrylics on canvas and ceramics. Catalog "Itineraries. The sign painting of Ugo La Pietra", 164 p., Associazione Heart editions, 2019.
Complete press release can be downloaded here.