Collective exhibitions with the participation of
Ugo La Pietra – June and July 2021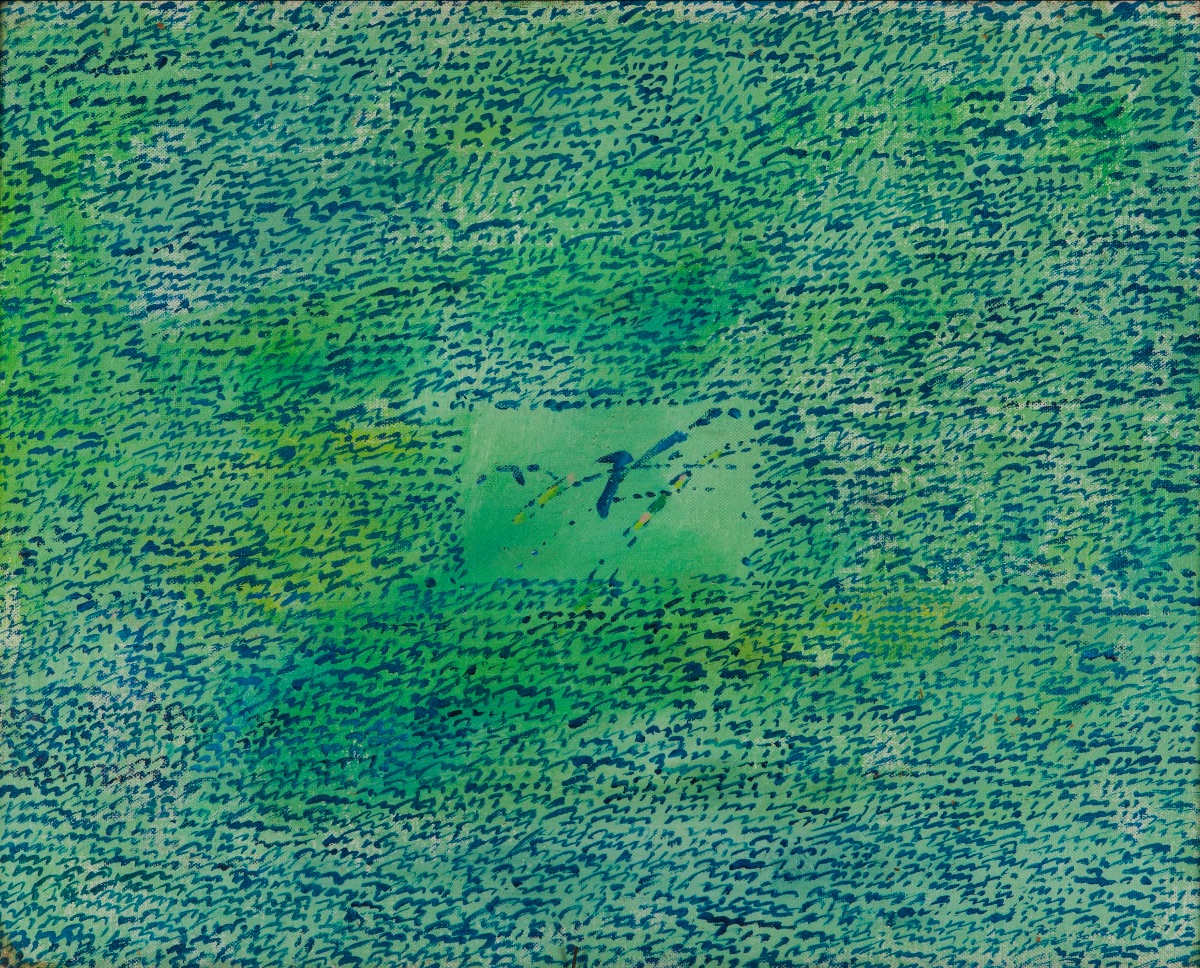 NEL SEGNO DEL CENOBIO
curated by Simona Bartolena
Leo Galleries, Via De Gradi 10, Monza, 20900 (MB) Info: 039 5960835 – info@leogalleries.it
From 24 June to 24 July 2021
The sign is the absolute protagonist of the researches of Agostino Ferrari, Ugo La Pietra, Ettore Sordini, Angelo Verga, Arturo Vermi, the five artists of the Cenobio Group: a sign capable of narrating man, of tracing the passage of time, to become history, track and poetry.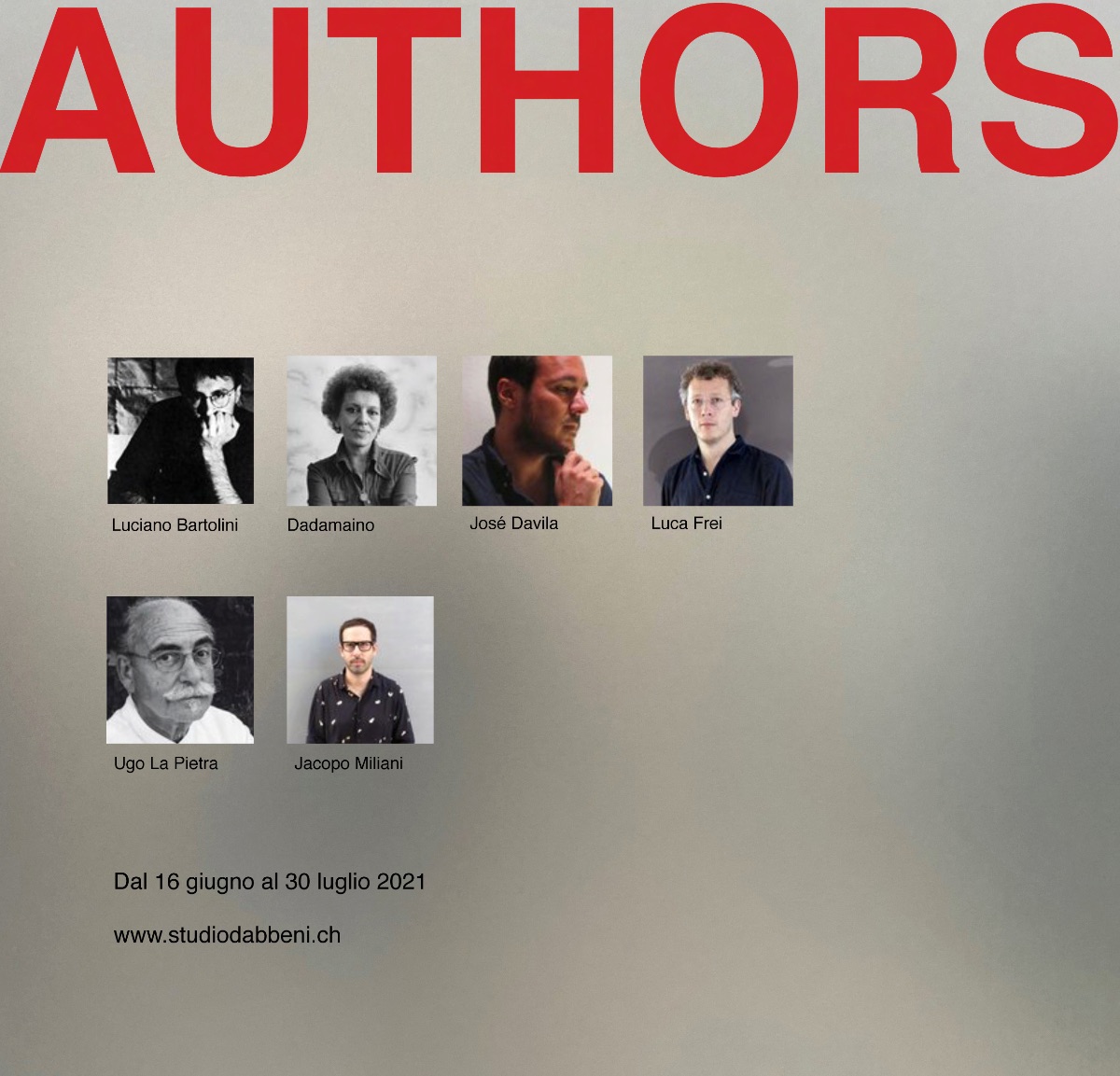 AUTHORS
Studio d'Arte Dabbeni, Corso Pestalozzi 1, LUGANO
e-mail: studio.dabbeni@span.ch
www.studiodabbeni.ch
until July 30th
The Dabbeni Art Studio exhibited a selection of works by the gallery's representative authors in recent years.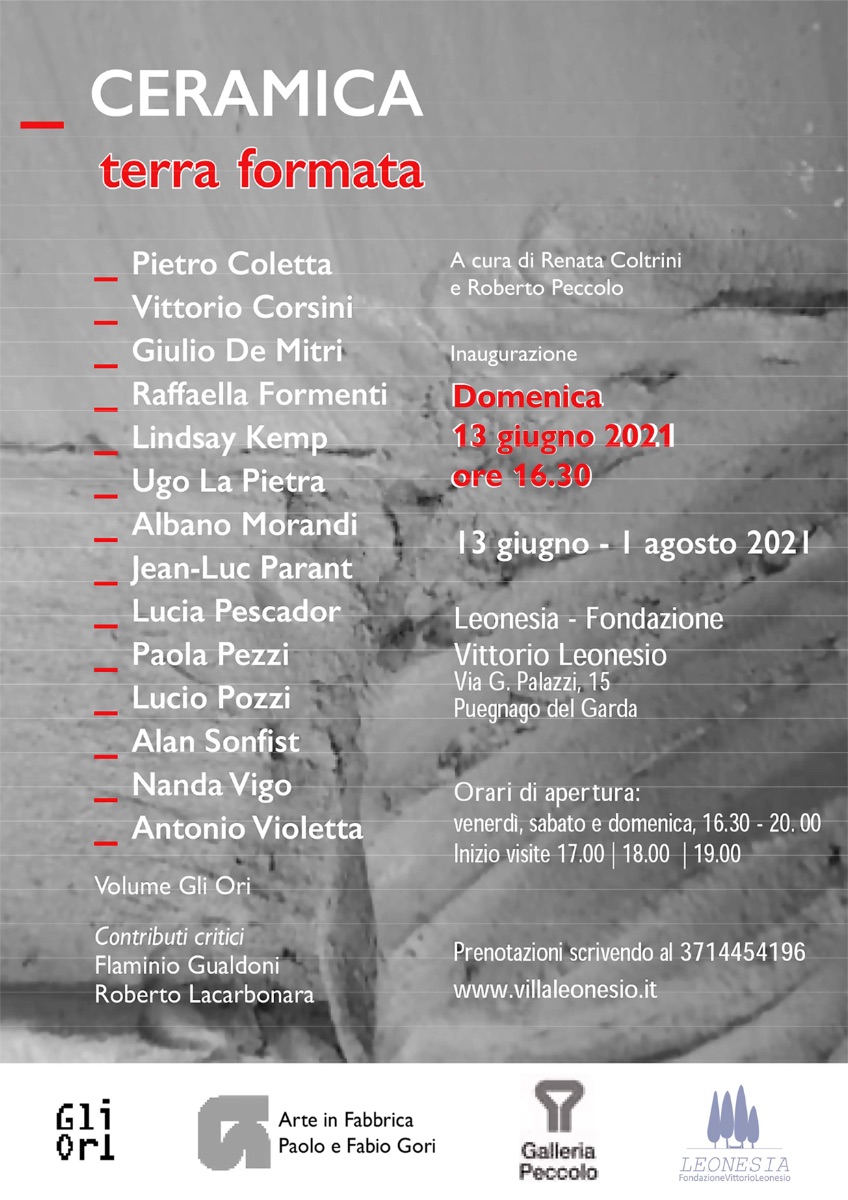 CERAMICA: terra formata
curated by Renata Coltrini and Roberto Peccolo.
Vittorio Leonesio Foundation, Via G. Palazzi, 15, Puegnago del Gardatel. 371 445 4196
until August 1st
The exhibition welcomes works expressly created by fourteen well-known artists on the national and international scene, belonging to different generations, formations, geographies and artistic languages: Pietro Coletta, Vittorio Corsini, Giulio De Mitri, Raffaella Formenti, Lindsay Kemp, Ugo La Pietra, Albano Morandi, Jean-Luc Parant, Lucia Pescador, Paola Pezzi, Lucio Pozzi, Alan Sonfist, Nanda Vigo, Antonio Violetta. A collection of ceramic sculptures conceived and promoted by the Roberto Peccolo gallery in Livorno and by Arte in Fabbrica by Fabio and Paolo Gori, and presented by art critics and historians Flaminio Gualdoni and Roberto Lacarbonara.